Wear Scriptures: Christian Clothing Brand Encourages Christians to speak Life to the Culture
The views expressed by the author do not necessarily reflect the editorial opinion of The Christian Post or its editors.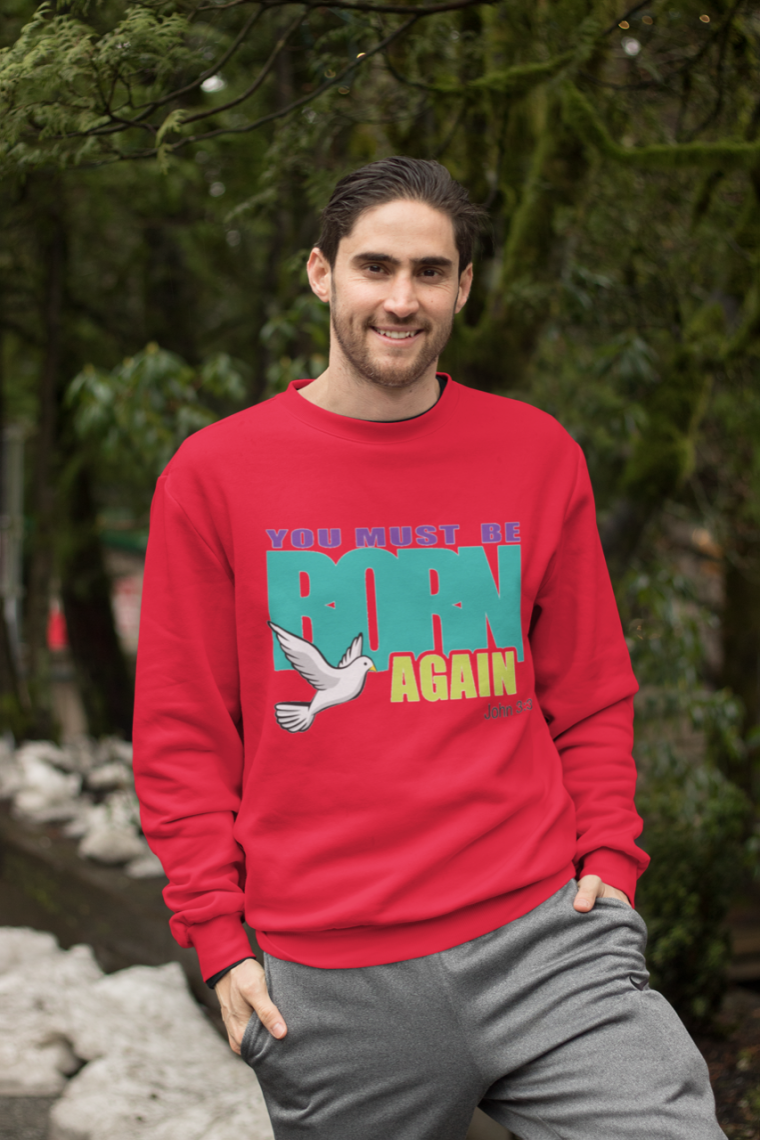 Wear Scriptures is dedicated to spreading the gospel of our LORD Jesus Christ with Christian clothing and accessories. Each design is created to encourage Christians to not be ashamed of their faith, but instead be courageous and be a voice for the gospel. It's a privilege and an honor to be a Christian and to be reconciled back to God. Jesus said we are to be the salt and the light in this lost world.
Words are containers. The Bible says death and life are in our words. There is life in the Word of God. God's Word brings life, healing, prosperity and restoration. As Christians, we all can give an example of receiving a Word from God that completely changed our circumstances for the better.
Hebrews 4:12-13 says, "For the word of God is living and powerful, and sharper than any two-edged sword, piercing even to the division of soul and spirit, and of joints and marrow, and is a discerner of the thoughts and intents of the heart. And there is no creature hidden from His sight, but all things are naked and open to the eyes of Him to whom we must give account, (NKJV).
That is the power of God's Word. Be a voice for the gospel. Wear Scriptures and release the power of God's Word today.
Please visit wearscriptures.com and subscribe to our email list and newsletter and receive a discount which can be used at any time towards your purchase.